Clients have achieved notable results under my supervision based on a combination of strength training program and cardio-vascular training, in form of circuit and interval training, whilst focusing on a healthy life style. I will provide a program which triggers fat burning based on the current level of physical fitness.
This type of training is suitable for all types, men and women, young and old, overweight, those who have limited exercise whilst at work and or slow metabolism, missing vitality and need to relieve joints-basically for those who have little physical activities.
ONE-TIME TRAINING / CONSULTATION / THERAPY
One individual consultation or individual training
Possibility of a consultation via skype or in person
2X PER WEEK TRAINING PROGRAM
400€
1:1 personal training program twice per week
8 trainings per month altogether
Diagnostics of the Movement Apparatus INCLUDED
INTENSIVE TRAINING PROGRAM
600€
Intensive 1:1 personal training program
12 trainings per month altogether
Ideal for professional sportsmen
Diagnostics of the Movement Apparatus INCLUDED
Possibility Of A Consultation Via Skype Or In Person
The following two tabs change content below.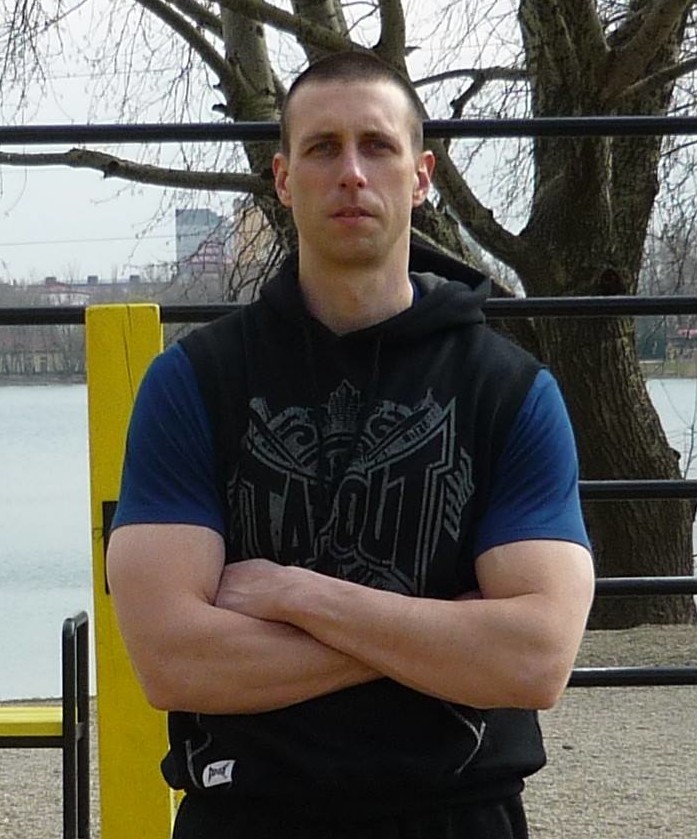 Ako dieťa som vystriedal veľa športov – od plávania, futbalu, hádzanej, basketbalu až ku kondičnému posilňovaniu, či kickboxu. Môj vzťah k športu ma predurčil k štúdiu na fakulte telesnej výchovy a športu, ktorú som úspešne dokončil ako tréner vo fitness a kondičný tréner. Kondičnému posilňovaniu sa venujem aj naďalej, či už za pomoci funkčných pomôcok alebo bez nich.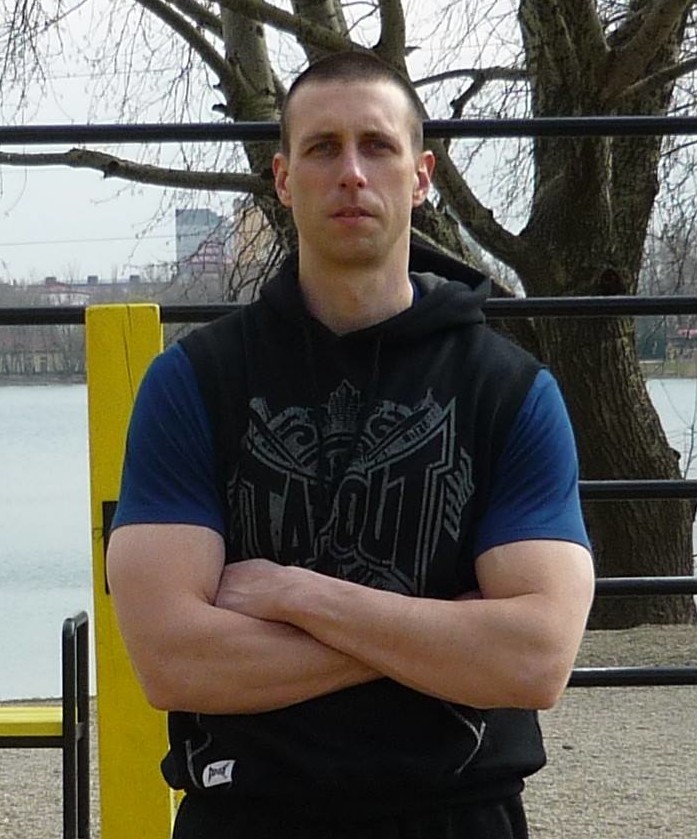 Latest posts by Mgr. Michal Bisták (see all)